Welcome to Our Blog: Exploring Emotions with Applejake®
Discover a world of emotions, personal growth, and educational insights with our blog. We're passionate about helping children and adults alike understand and express their feelings through the innovative tool, Applejake®. Join us on a journey of emotional exploration, where we dive deep into the fascinating realm of emotions, emotional intelligence, and the fun and educational resources that empower individuals to navigate their feelings with confidence. Whether you're a parent, educator, or simply curious about emotional well-being, our blog is here to provide valuable insights, tips, and stories that make exploring emotions an enjoyable adventure.
Let's embark on this exciting journey together!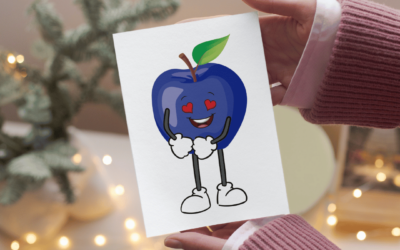 Get ready to deck the halls and jingle all the way with your little ones this Christmas! As parents, we all know that the real magic of Christmas lies in the joy and excitement it brings to our children. From the moment they wake up to the sight of...
read more
Check out our Emotional Education Essentials!
Introducing Applejake® Emotional Resilience Resources – the ideal companions for nurturing your child's emotional growth! Whether you weave them into storytelling sessions or seamlessly integrate them into your daily rituals, our flashcards offer an engaging and interactive platform for kids to delve into the realms of empathy and emotional understanding. Through these flashcards, children acquire the skills to identify, describe, and convey their emotions in a wholesome and safe manner