Applejake®

The world of emotions for curious kids
Unleash your child's emotional intelligence with our fun and interactive Applejake®. The world of emotions is complex, and nurturing emotional resilience is crucial for a child's development.
As a parent, teacher, or caregiver, you can support your child's emotional growth by creating a safe and supportive environment using our Applejake® Ressources. Help children understand and experience various emotions, develop problem-solving skills, and build emotional resilience. Give your child the gift of emotional well-being and watch them thrive.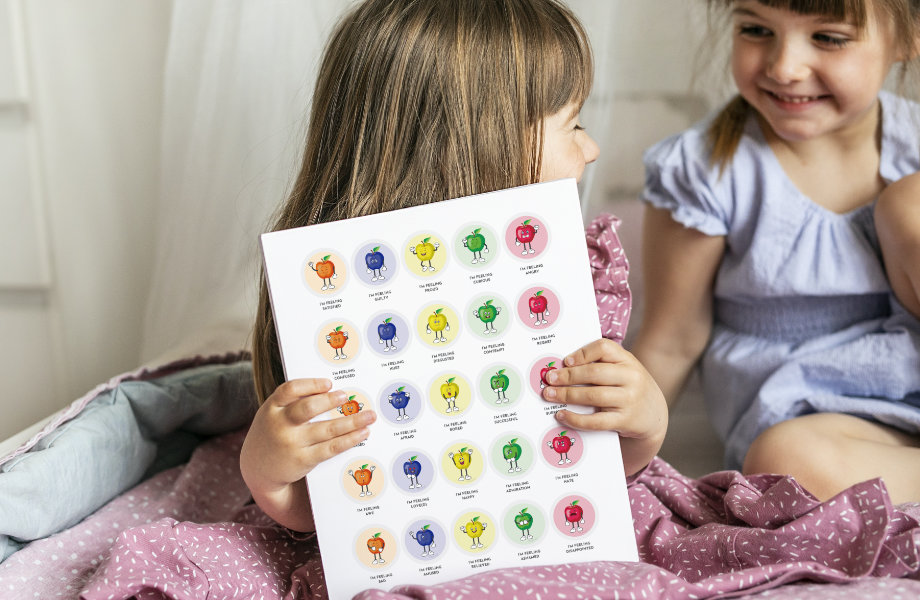 Introducing Applejake® – Empower Emotional Learning
Meet Applejake®, the latest and greatest way to help your child navigate their emotions. The world of Applejake® is an innovative toolkit of educational materials designed to empower children to understand, express, imagine, and manage their feelings like never before.
Through engaging stories, activities, and interactive games, children embark on a magical adventure to learn about different emotions. Applejake® encourages creative use, making emotional education enjoyable for your child.
In a safe and exciting environment, Applejake® allows children to explore and express their feelings positively. Carefully crafted activities and games encourage self-reflection and promote healthy coping strategies. With Applejake®, your child gains skills to manage emotions, build resilience, and develop healthy relationships.
Every child deserves confidence, capability, and happiness. That's why Applejake® was created – the perfect tool to help your child reach their full emotional potential. Start your child's emotional journey today and give them the gift of happiness and self-awareness.
Join your child on a journey of discovery as they explore, express, and understand their emotions. Nurture emotional resilience and build a foundation for a happy and successful life. Welcome to the world of Applejake®!
8 BASIC EMOTIONS | 25 Complex Emotions | 4383 Days of Childhood
and 1000 more possibilities!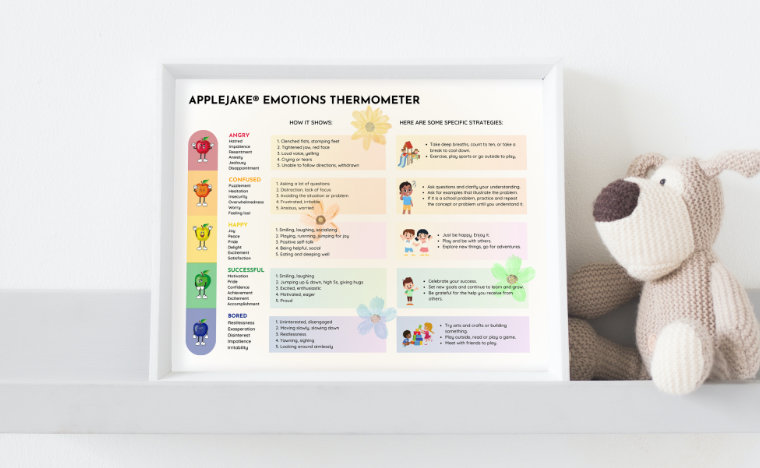 For Parents, Teachers, Caregivers, and Facilitators
Empower your child with emotional skills through fun play with Applejake®. Use real-life examples for relatable learning and boost confidence in managing emotions.
Teachers can build emotional intelligence and resilience with role-plays, journaling, visualization techniques, and more using Applejake®.
Caregivers can empower kids to learn about emotions through play-based activities and discussions, building emotional intelligence and positive development.
Facilitators can teach kids about emotions via fun, interactive activities, real-life examples, and storytelling with Applejake®.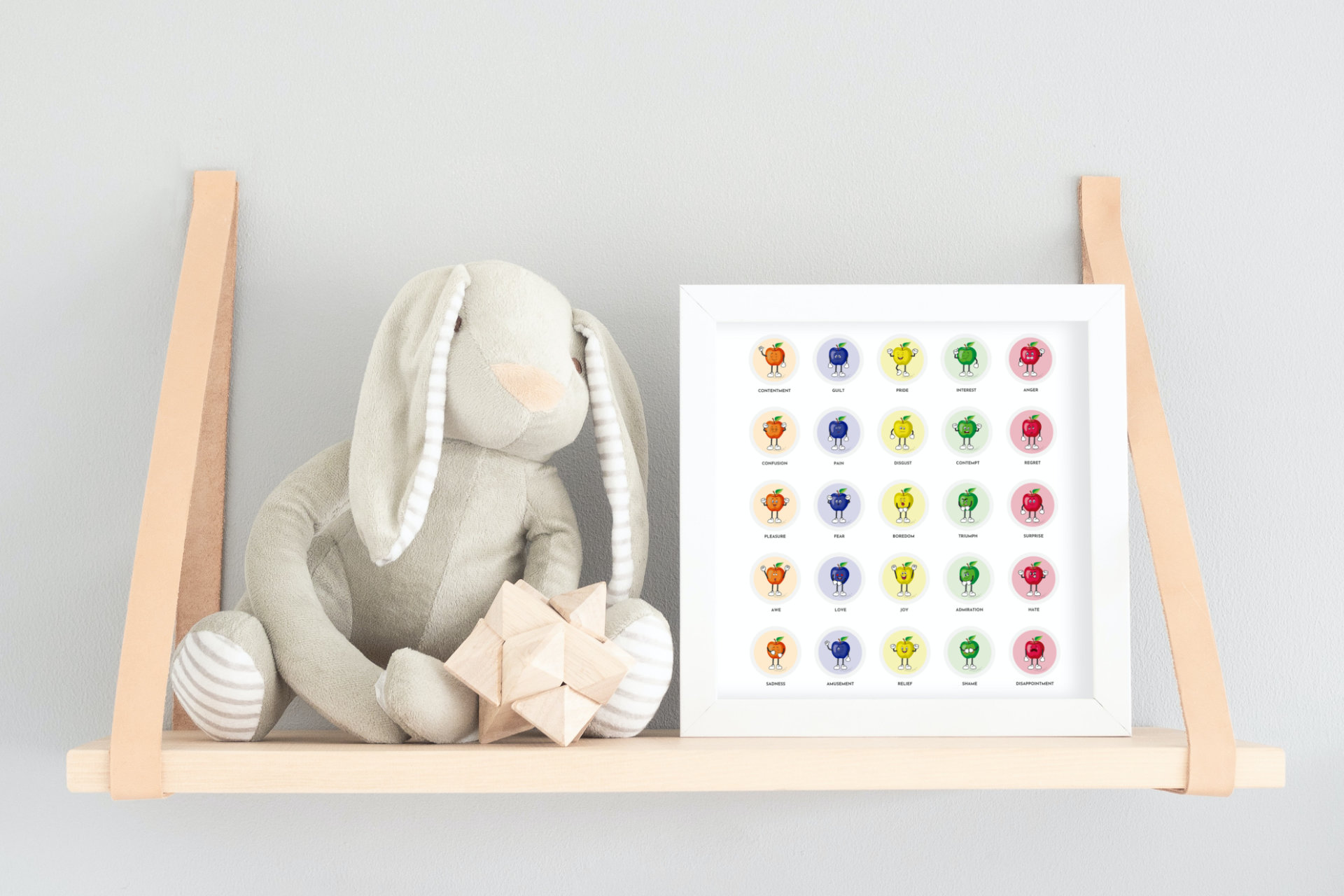 Our
Applejake® Emotion Cards
Talking about feelings can be challenging, especially for young children still learning the language. The Applejake® Emotion Cards offer relatable visuals to help children identify and manage their emotions, even when words fail. Our 25 Applejake® Emotion Cards make it easy to playfully explore and regulate emotions.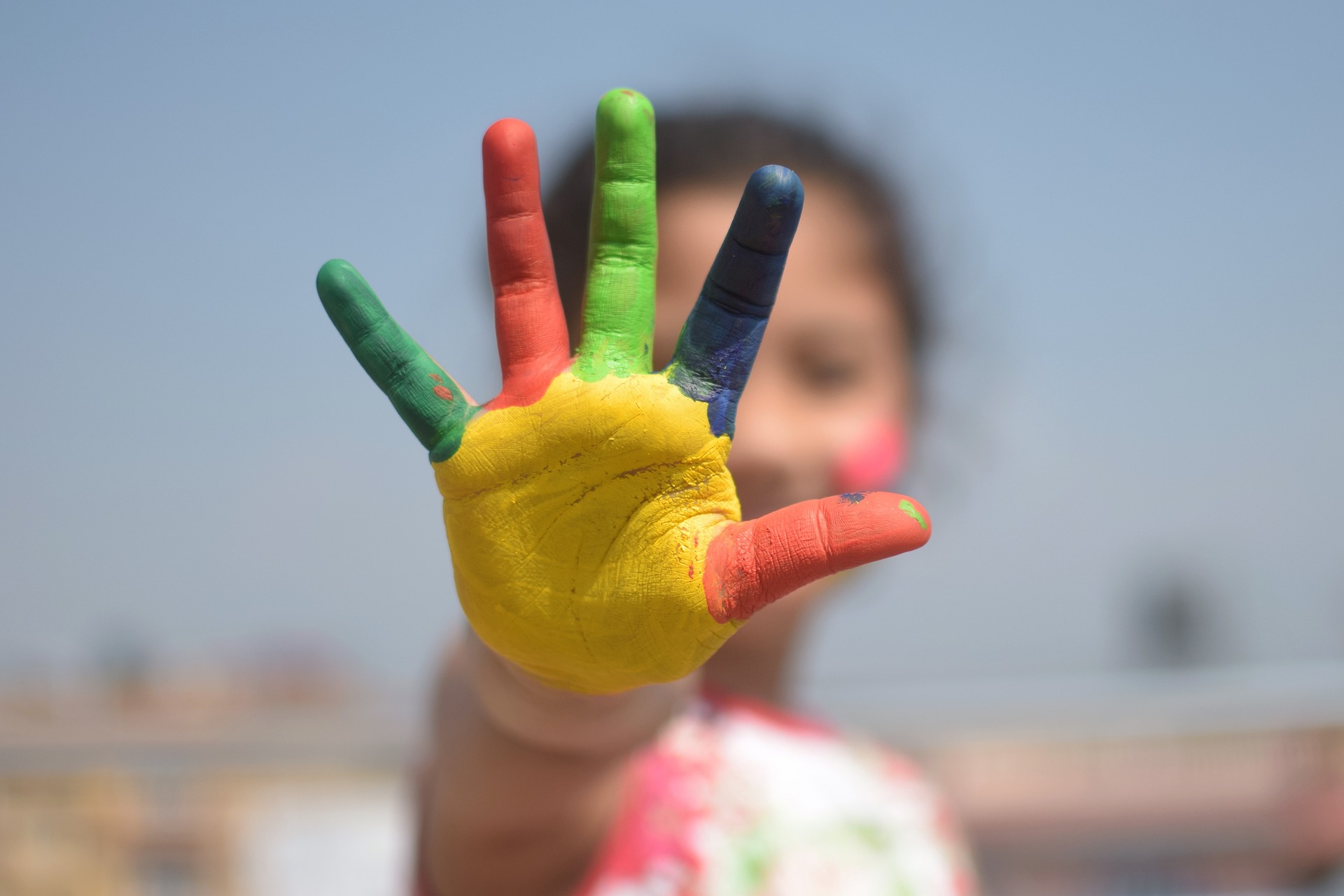 Emotional Resilience
Resources

with

Applejake®

Whether you use them during story time or as part of your daily routine, our flashcards can provide a fun and interactive way for your child to explore topics related to empathy and emotional awareness. They can also be helpful in recognizing, labeling, and expressing emotions in a healthy and safe way.