Introducing Applejake® Emotion Cards – the perfect way to help your child unlock the power of emotions! Designed to be both fun and engaging, these cards are a must-have for any parent, teacher, or therapist seeking to provide essential tools for emotional identification and expression.
With 25 beautifully illustrated cards, each portraying a distinct emotion along with a description of its essence, your child will explore a wide spectrum of feelings in a secure and supportive environment. From happiness and excitement to sadness and frustration, these cards encompass the entire emotional spectrum, equipping your child with a lifelong vocabulary for emotions.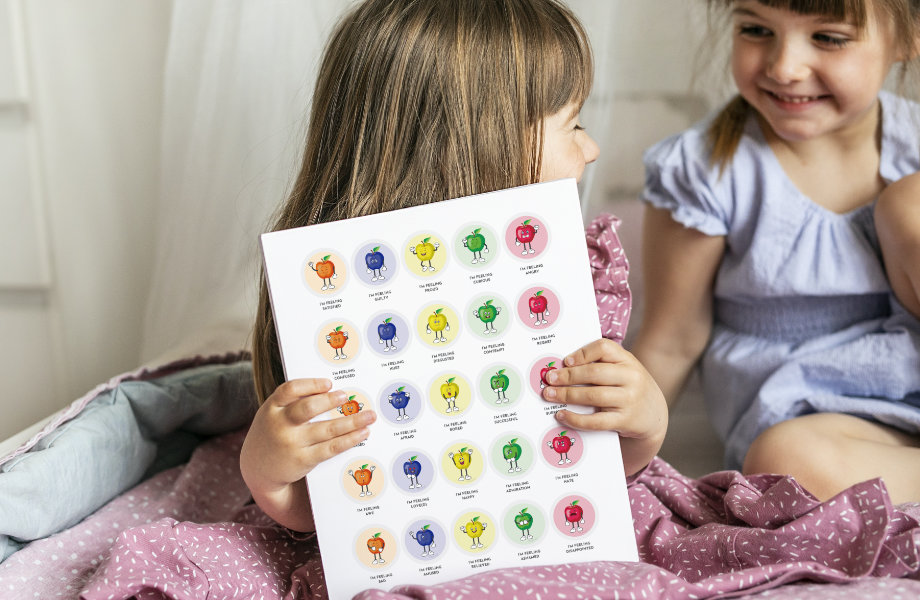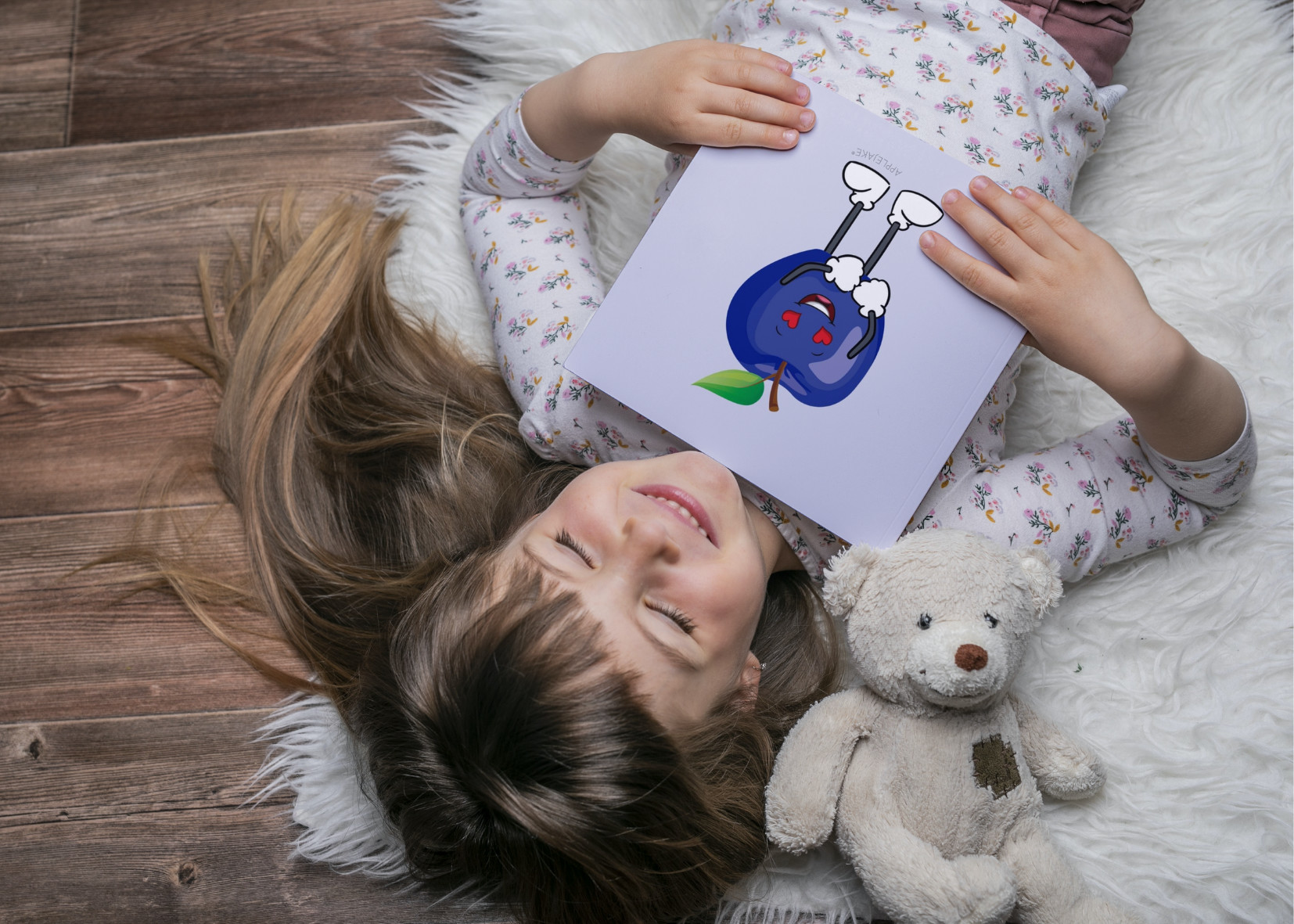 For Parents and Educators
Are you in search of a tool that aids your child in understanding and expressing their emotions more effectively? Look no further than Applejake® Emotion Cards! Suitable for children as young as three, these cards enable educators to lead discussions, conduct group activities, and address specific situations like conflicts among kids. As a parent, you can deepen conversations with your child and enhance their emotional comprehension.
The Applejake® Emotion Cards serve as a valuable resource for both educators and parents, facilitating discussions and group activities. Designed for children from three years old onward, these cards feature vibrant illustrations and clear language, fostering emotional intelligence, social skills, and critical thinking.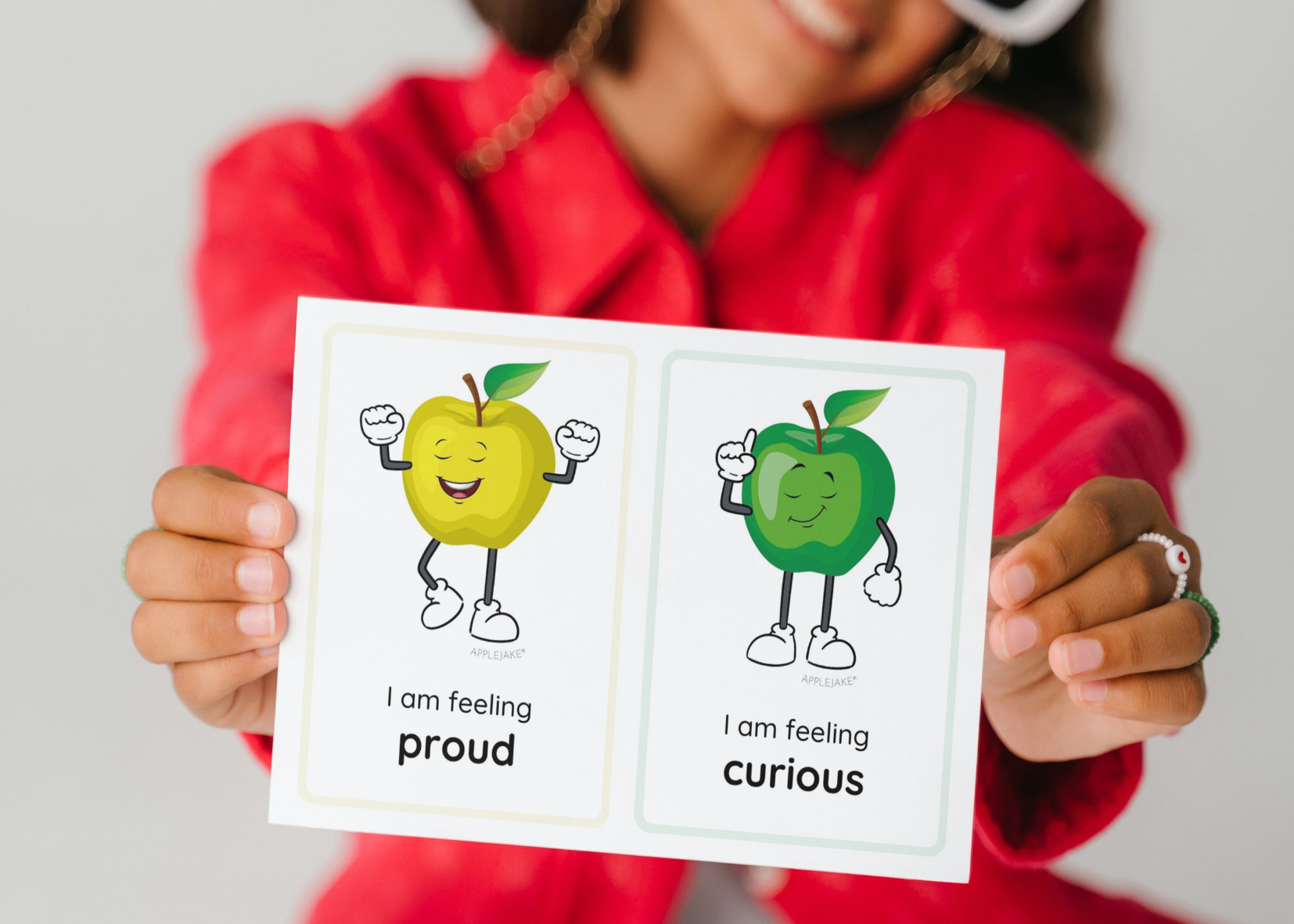 For Young Adults and Educators
Applejake® Emotion Cards extend beyond children! If you're an educator, school counselor, coach, or seminar leader, these cards are an indispensable asset. Utilize them to engage in meaningful dialogues with young adults, enabling them to express their emotions beyond words.
These cards are also ideal for group work and supervision, benefiting self-awareness and self-help groups. They cater to a wide spectrum of clients, including those with mental or learning disabilities, individuals on the autism spectrum, and even those who communicate in different languages.
Start Exploring Emotions Today
Don't wait any longer! Immerse yourself in the world of emotions with Applejake® Emotion Cards.
Order your set today and embark on a journey towards a comprehensive understanding of emotions!
Here are just a few examples of Resilience Exercises for Children using Applejake® Emotion Cards:
Emotion Breathing: Choose an emotion card and then guide your child through a breathing exercise to help them calm down and manage that emotion.
Empathy Practice: Use the emotion cards to teach your child empathy skills, by talking about how other people might be feeling and how to show kindness and understanding.
Emotion Reflection: Pick an emotion card and ask your child to reflect on a time when they felt that emotion. Then, ask them what they did to cope with that emotion.
Positive Self-Talk: Use the emotion cards to encourage positive self-talk and help your child develop a growth mindset, by talking about the different emotions they feel and the progress they've made.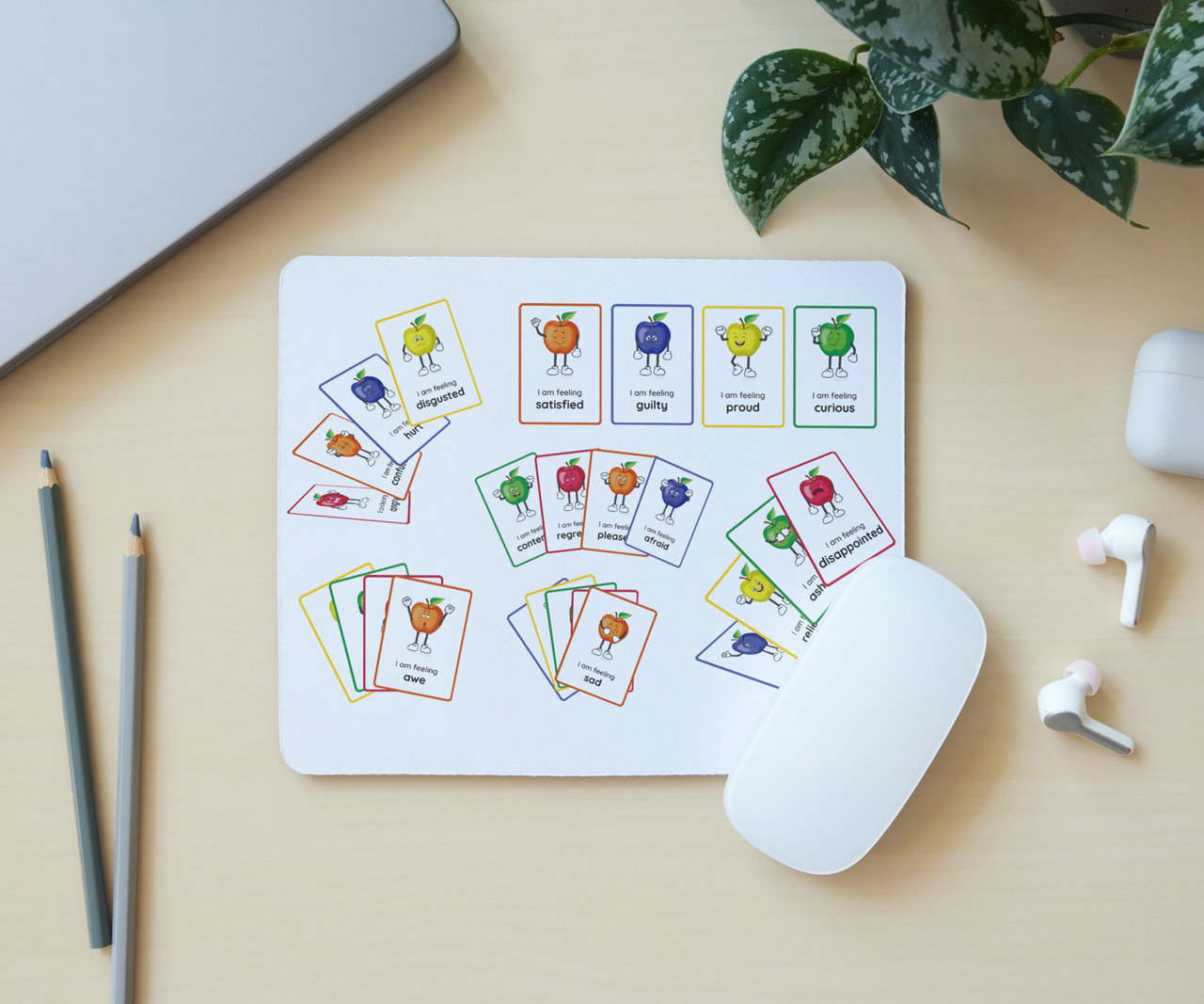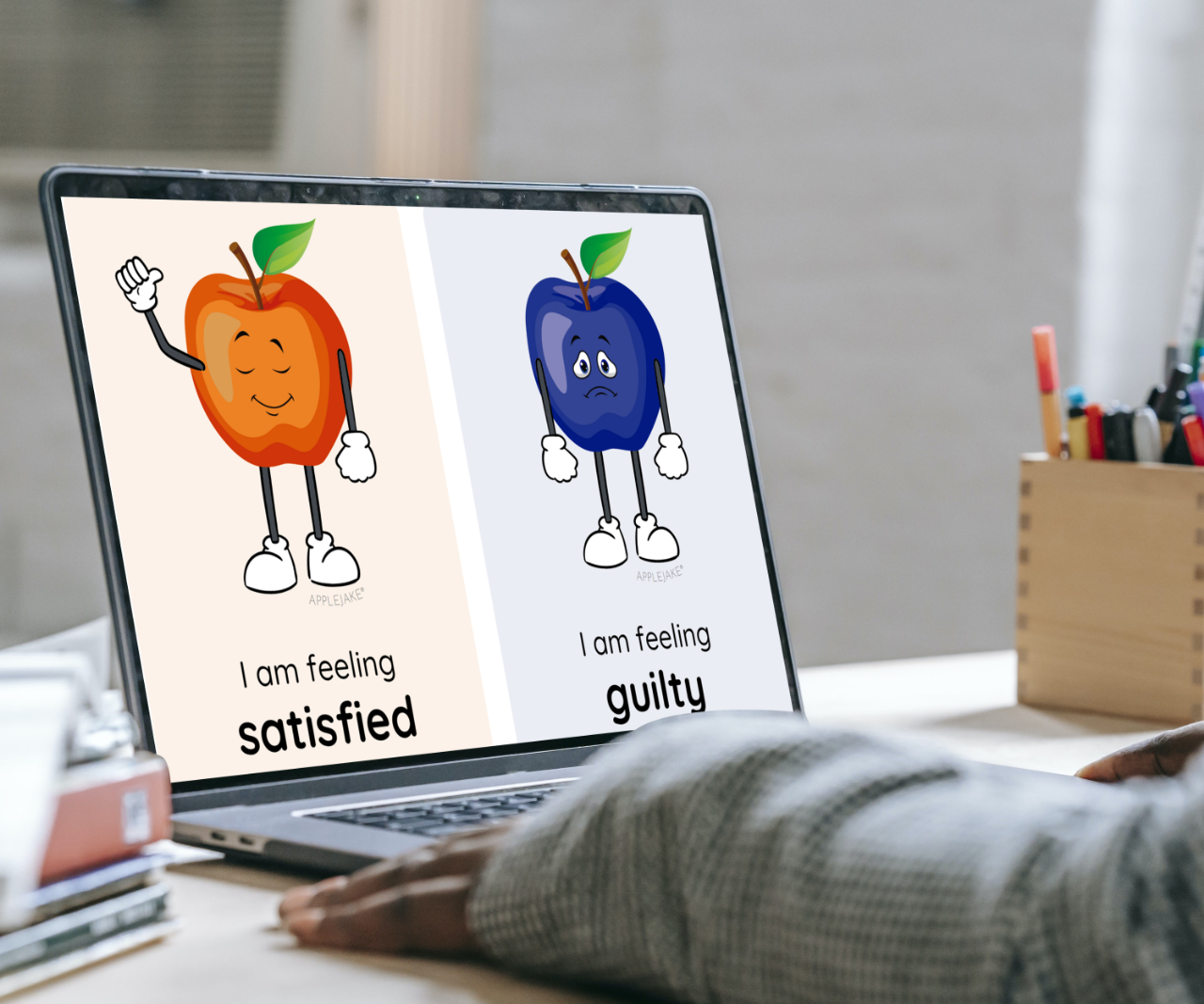 Emotion Self-Care: Choose an emotion card and ask your child to come up with self-care activities that can help them manage that emotion, such as taking a bubble bath or going for a walk.
Gratitude Practice: Use the emotion cards to talk about positive emotions, such as joy or gratitude, and encourage your child to write down or draw something they are grateful for each day.
Emotion Visualization: Ask your child to close their eyes and visualize a situation where they feel a certain emotion. Then, guide them through visualization exercises to help them imagine positive ways to handle that emotion.
Mindfulness: Practice mindfulness exercises with your child, such as mindful breathing or mindful movement.