Applejake® Mindfulness Journal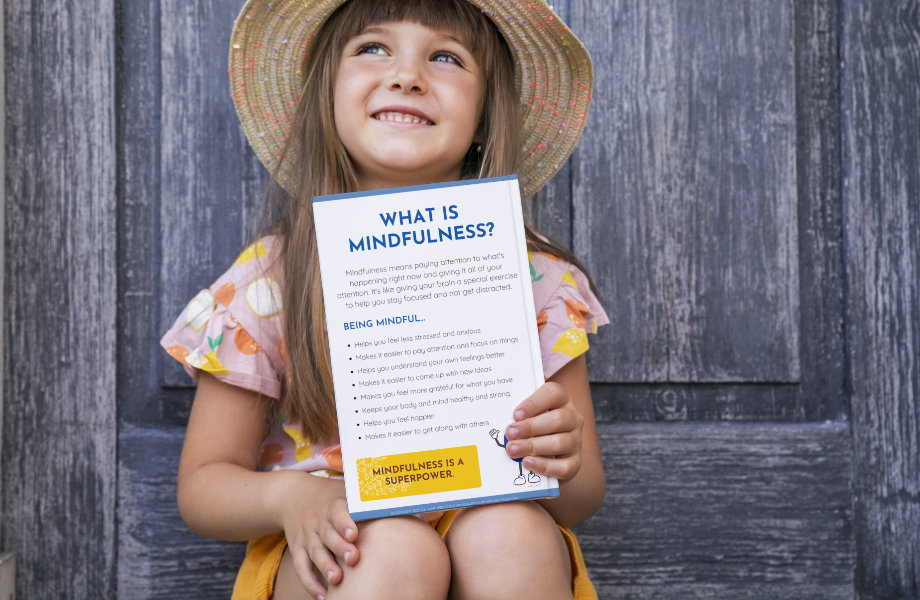 Empower Kids with Emotional Skills
Introducing the Applejake® Mindfulness Journal – the perfect companion for kids embarking on their mindfulness journey! Each page is adorned with beautiful illustrations and offers ample space for writing and drawing. This journal serves as a valuable resource for children to develop essential life skills, including self-awareness, emotional regulation, and resilience. With the inclusion of 25 Applejake® Emotion Stickers, children can delve into their feelings, contemplate their thoughts, and acquire valuable coping skills.
Cultivating Mindfulness and Emotional Growth
The vibrant and child-friendly design transforms the practice of mindfulness into a delightful and enjoyable daily activity for young minds. Whether utilized at home, in school, or on-the-go, the Applejake® Mindfulness Journal is a powerful tool for building emotional intelligence.
Unlocking Emotional Superpower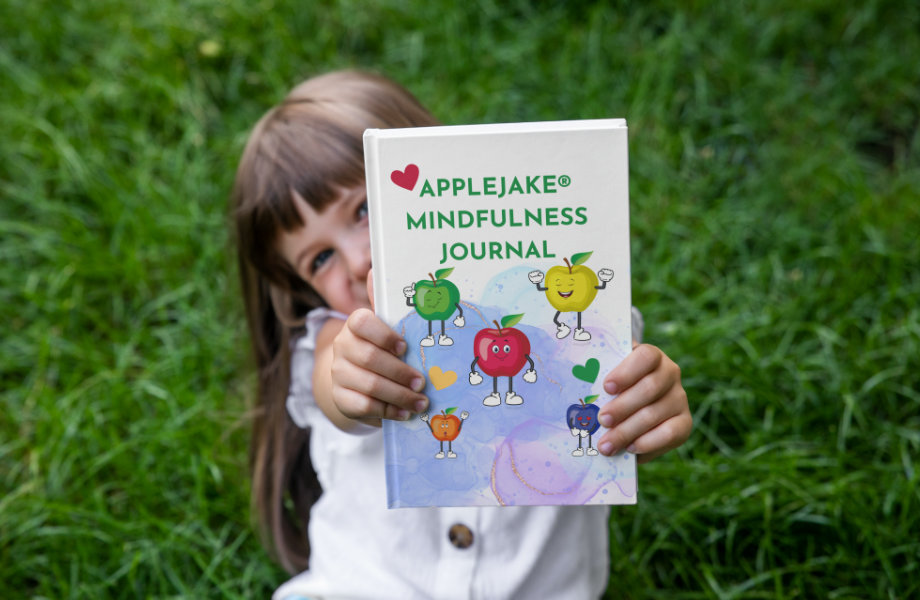 How to use
The Applejake® Mindfulness Journal is a comprehensive worksheet booklet designed to empower children in understanding and expressing their emotions in a fun and interactive manner. With 10 engaging worksheet pages covering topics like mindfulness, breathing exercises, anger recognition, gratitude, and reflection, this journal equips children with valuable tools for emotional regulation and personal growth. As an added bonus, the bundle includes a free Applejake sticker handout featuring the 25 emotions, adding an extra layer of excitement to the learning process.
Begin Your Mindfulness Journey
Empower your child with essential emotional skills using the Applejake® Mindfulness Journal! This captivating journal is brimming with engaging worksheets that promote mindfulness, gratitude, anger management, and more. As a special treat, we're including a free sticker set featuring the beloved Applejake® characters!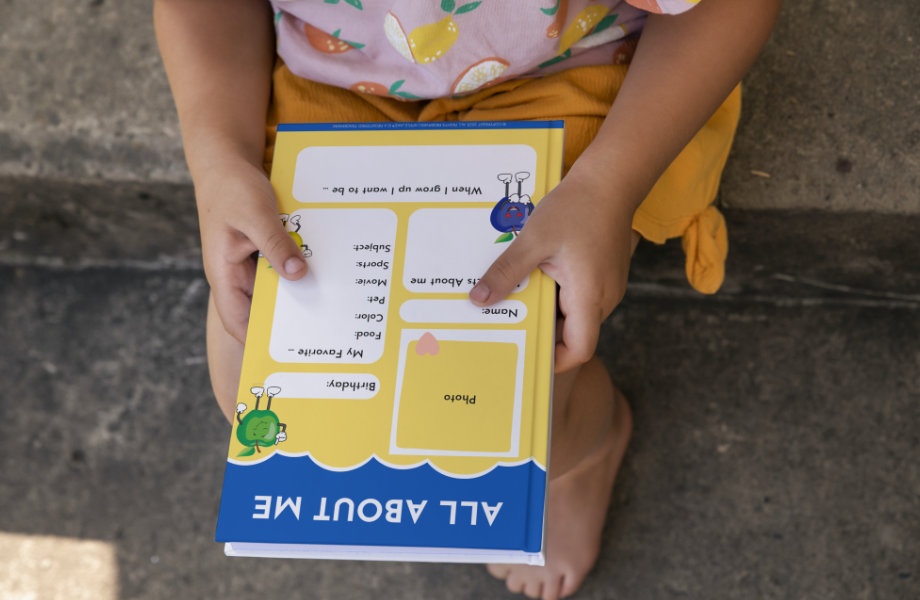 Journal Pages Included in this Bundle:
All About Me

What Is Mindfulness?
Green Fingers, Calm Mind: Using Gardening as a Mindfulness Practice
The Power of Breath: Using Breathing to Calm Your Mind
Mindful Moments: Using Breathing to Calm Your Mind
2 Worksheets for Notes for Myself
Anger Alert: Recognizing and Coping with Angry Feelings
The Joyful Life: Bringing More Happiness to Your World
My Daily Check-In: Reflection for a Happy Life
My Daily Check-In: Embracing the Power of Thankfulness
My Worries
Reflect, Learn, and Grow: A Guide to Using Applejake® Emotion Cards
Journal Dimensions:
21 x 29.7 cm

for A4 printing
29.7 x 42 cm for A3 printing
+ Free Applejake Sticker Handout of the 25 Emotions
Don't wait any longer!
Don't wait any longer! Immerse yourself in the world of emotions in a fun and engaging way with the Applejake® Mindfulness Journal. Order your set today from our Etsy Shop and embark on a journey toward a better understanding of emotions!