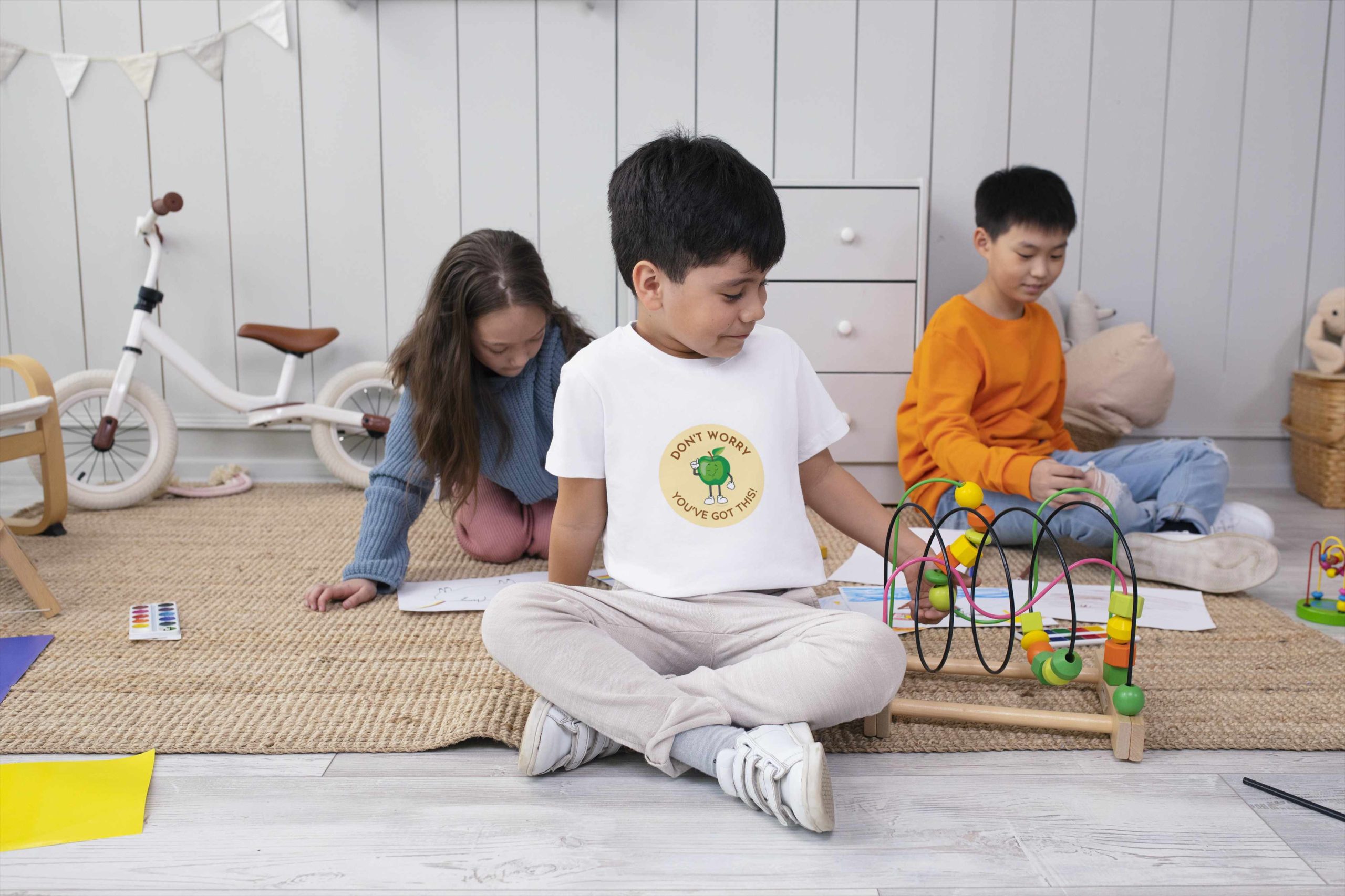 As owners of Bilingual Solutions, we are passionate about providing quality educational resources and literature for children, teens, and adults. With over 25 years of experience in education, training, instructional design, and curriculum development, we have a deep understanding of the needs of children and parents alike.
As busy moms ourselves, we know how important it is to balance work and family life. We are dedicated to creating materials that make learning engaging, fun, and accessible for both, children and parents. With our unique approach to curriculum design and training, we aim to help children develop into confident, curious, and well-rounded individuals.
I'm Tina. I have over 25 years of experience in education, instructional design, consulting, management, and curriculum design. With a Master's degree in Educational Science and a Bachelor's degree in Psychology, I'm passionate about educational psychology and learning and development. In my free time, I love visiting museums and traveling. Fun fact: As a student I was playing the flute as part of my studies (despite having stage fright).
I'm Alex. I have over 15 years of experience in education, training, consulting, and curriculum design. I have a Master's degree in musicology and English linguistics, and in what little time is left, I am doing a Ph.D. in cognitive musicology/cognitive linguistics as a passion project. In my free time, I enjoy outdoor activities and singing in my own rock band.
We are proud to say that we have successfully registered our first trademark and our newest addition to the family of educational material is ready to enter the stage: Meet Applejake®!
Join us on our journey to provide exceptional educational resources for children across Europe and beyond. Let's work together to inspire the next generation of learners!